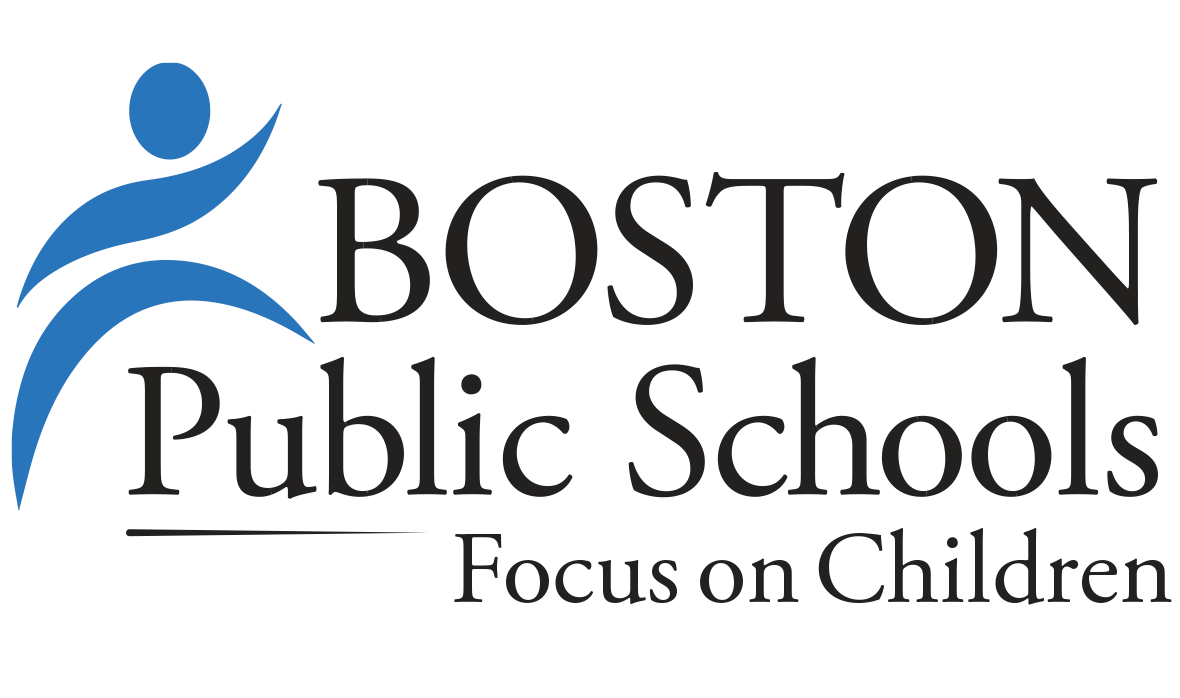 Boston Public Schools Extended Day Learning at Imajine That
Inspirational Ones and Boston Public Schools have partnered to create an extended day supplemental educational program for children from K0-5th grade. The program, provided by Imajine That, allows children to express what they know and freely ask questions about what they want to learn more about!
Our extended day program has also partnered with Jump Start. Jump Start Corp Members work with the children on a weekly basis to help increase their literacy knowledge and skills in a fun, interactive experience.
Ready to Make a Difference?
Contact us for a consultation today.