Our mission is to create a cohesive program for youth (ages 12-25) that builds knowledge, skills, and resources that adequately prepares young people for a fulfilling future beyond school.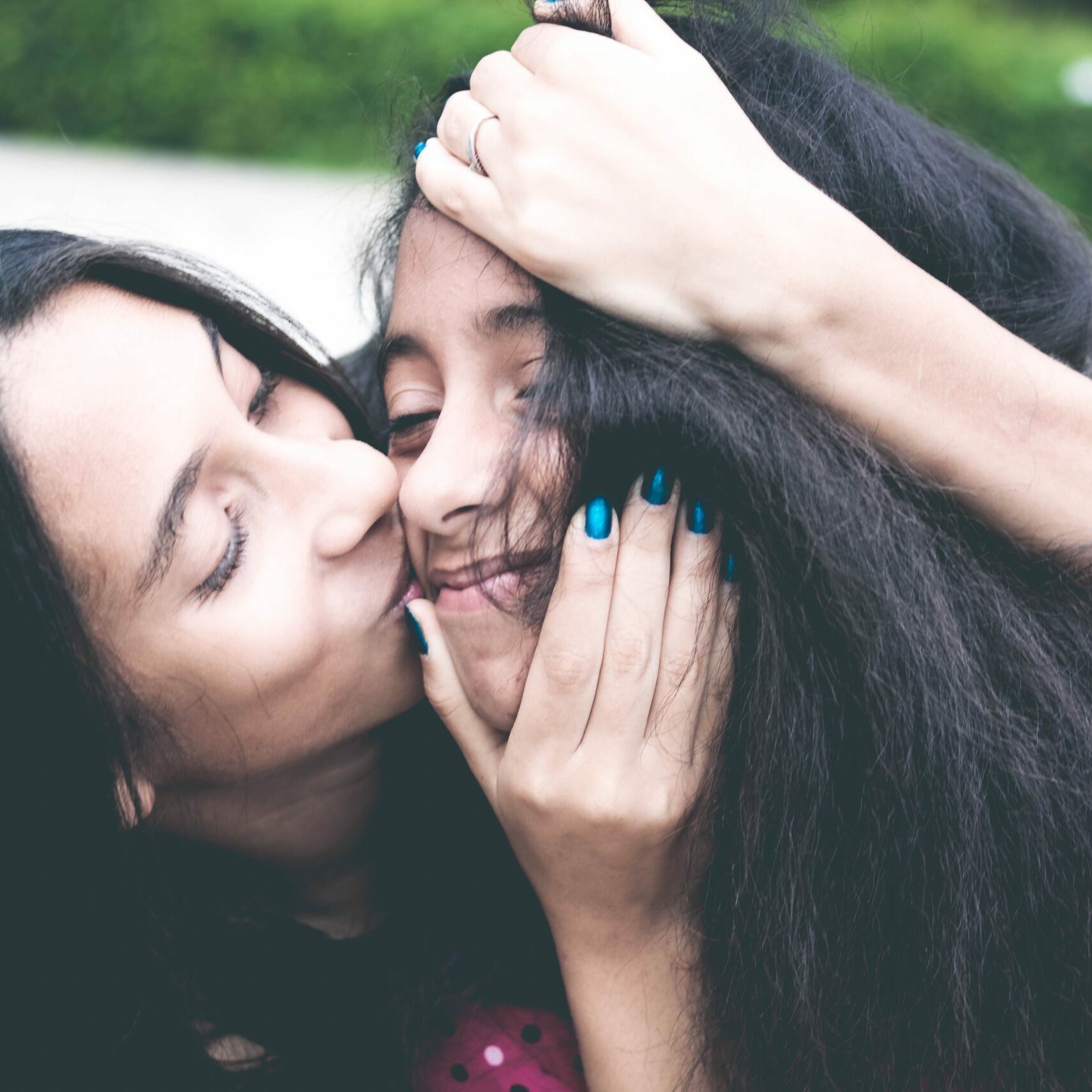 Create relationships with trusted adults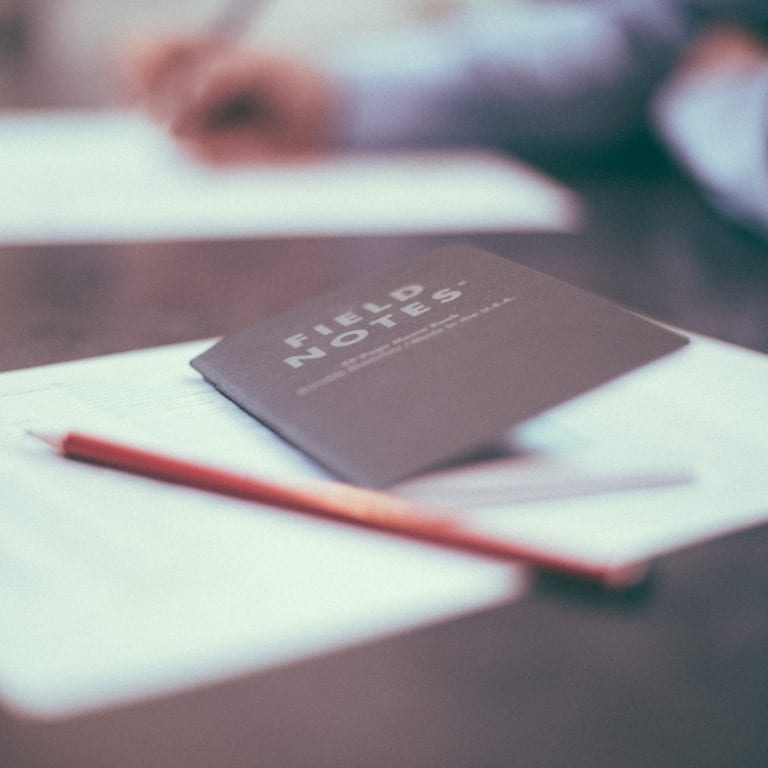 Establish curriculum for life skills and exposure to new opportunities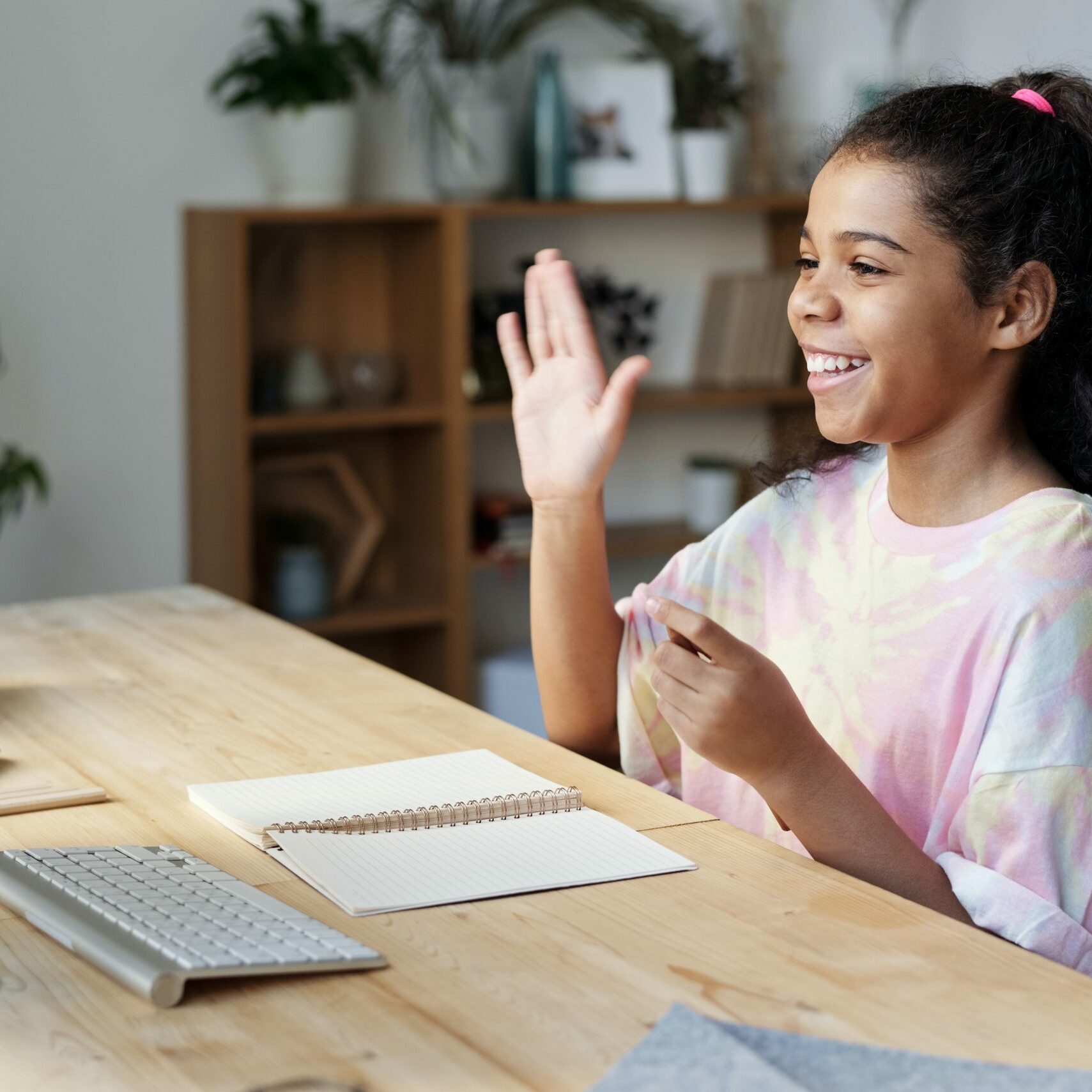 Create an environment where youth voices are heard and valued
Life Skills/Workforce Development
Character/Asset Development (Resiliency)
Enrichment, Exploration & Exposure
Leadership and Advocacy Development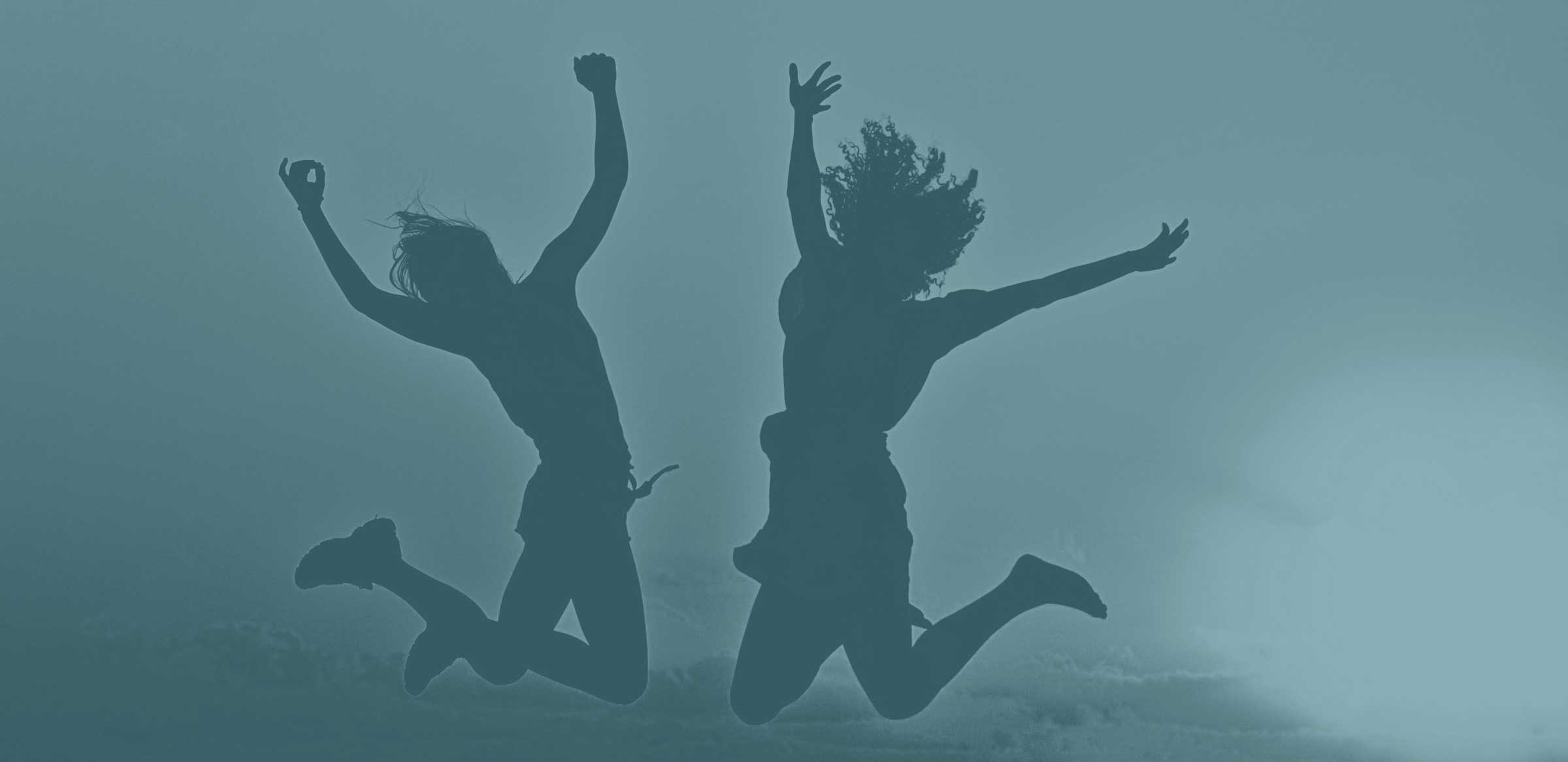 "I am so excited to be a part of this youth innovation project that will give the youth the opportunity to expose themselves to a variety of careers and experiences as well as explore their interests with others"
Brooke Tardugno, Freshman, Methuen High School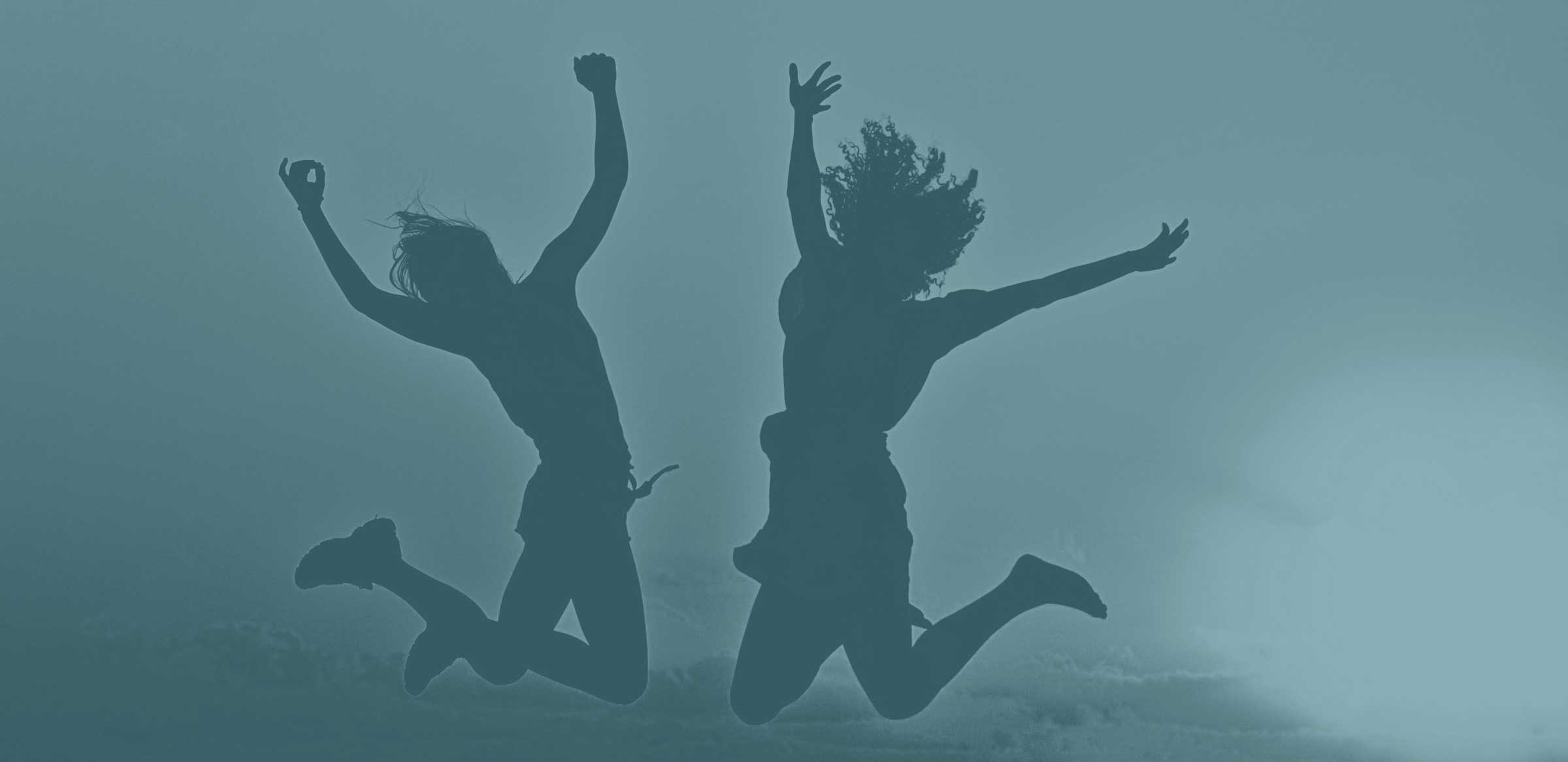 "I believe this project is exactly what our community needs. It is a great opportunity to bring people together and truly connect with one another. I've already reached out to people to see if they'd be interested in participating and they all agree it's an amazing opportunity."
Natalie Harkins, Sophomore, Methuen High School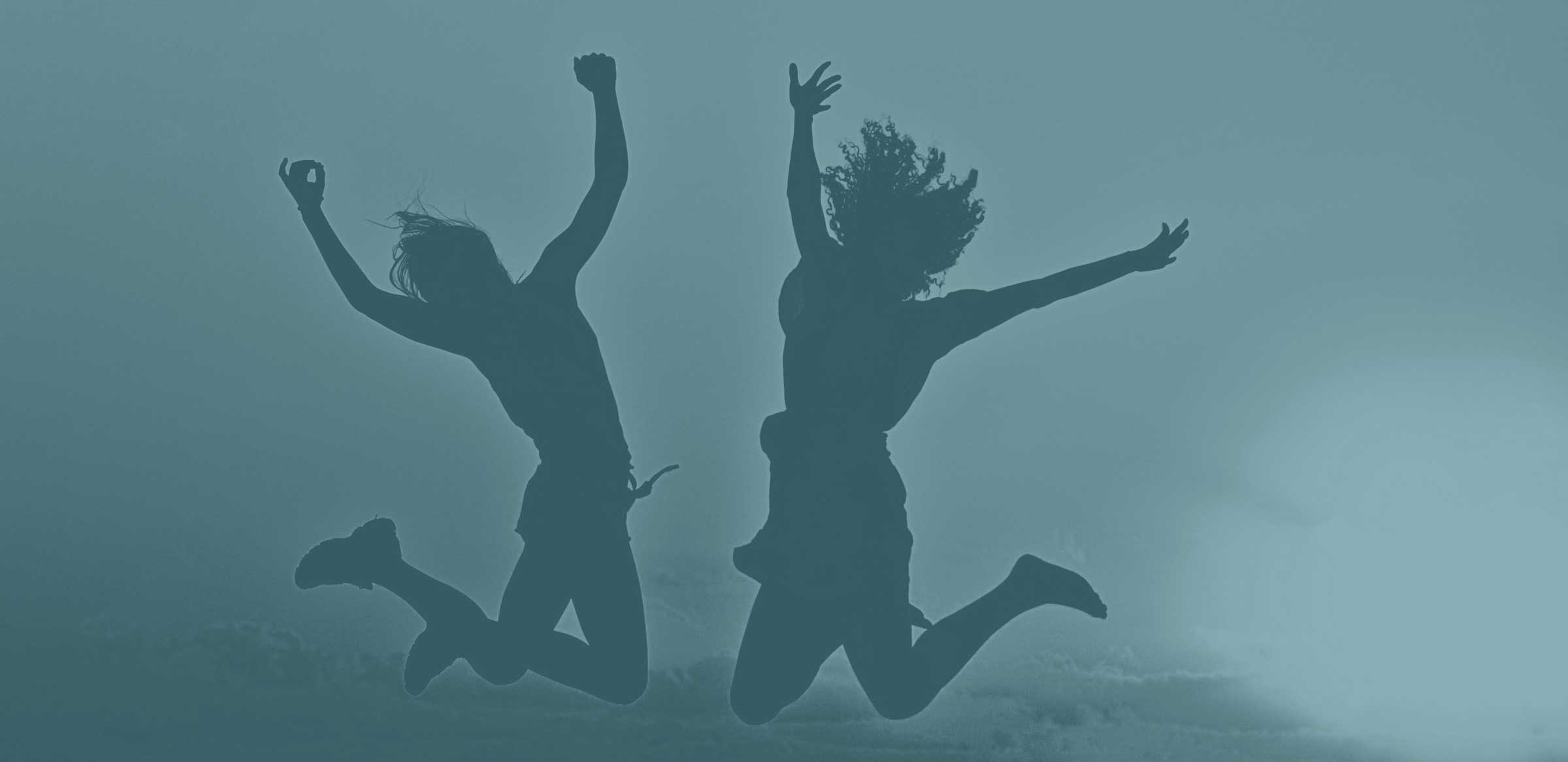 "I'm excited to introduce a new way to engage youth in our community. I think the Methuen Youth Innovation Project will offer our generation a unique and personal connection and will open a new door of opportunities for all of Methuen's youth."
Molly Beeley, Junior, Methuen High School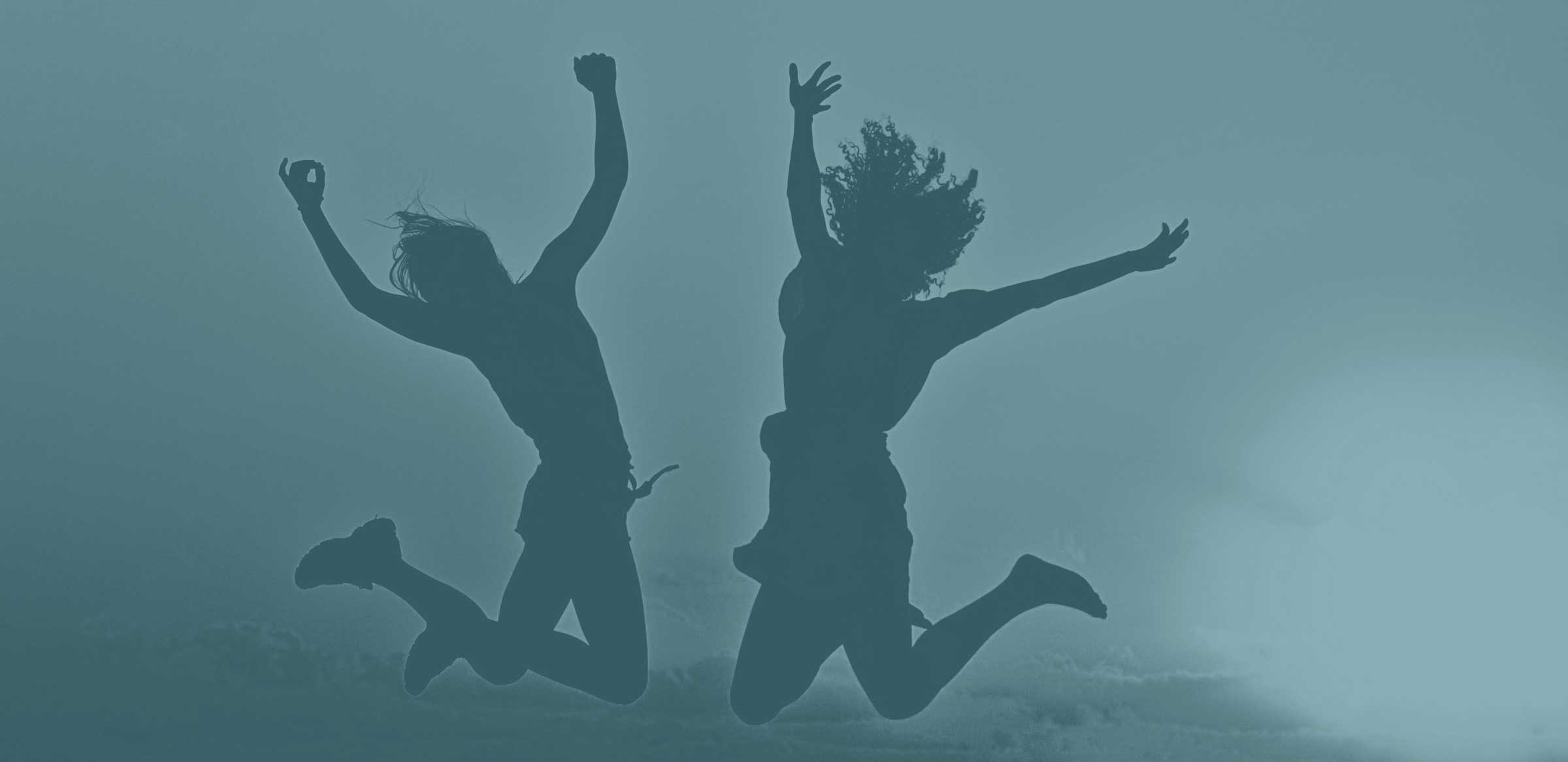 "It is truly a blessing to be a part of this project. The Methuen Youth Innovation Project is not only a great way for students and kids from our community to hang out and connect, but also an opportunity to give them the tools and resources they need to succeed in the future. One of our main goals as a student led board is to give all students a voice and allow them to have representation in their education and community issues."
Lukas Karagiorgos, Junior, Methuen High School
Hire a Coordinator - Create a position to begin leading the youth group and support the creation of programming as well as partnering with existing resources and programs in the community
Host Youth Leadership Retreat - A one day retreat to recruit youth leaders and participants (middle and/or high school youth)
Create and Maintain a Youth Council/Youth Board - Recruit, train and engage young people in planning and promoting programs.
Develop Life Skills Programs - "Home Ec" style for middle school and "Adulting 101" for high school age
Develop Community Partnerships - Foster relationships with school personnel, local mental health care providers, law enforcement, social service agencies, coaches and others to create referral and promotion pathways as well as continued program development and community needs assessments
Host Family Night - Introduce program school offers for career development and post college success. Engage families so youth have support both in and outside of school.
Bring in Employer Panels (Mass Hire or Community Building) - Bring in local professionals who can talk about what it is like to work for their company, or what jobs are available, or what skills/degrees are necessary to do that position, Q & A, best if these initiatives happen during school, flex or advisory type block
Incorporate Career Track Exploration - Surveys and assessments (offered through MassHire) or other entities into school programming or extra curricular programs
Offer Youth Skill Development Workshops (Mass Hire or Community Building) - How to interview, write a resume, build skills, translate summer job into applicable post school job skills, how to dress,
All workshops build into Career Day - Host local businesses that can offer jobs, internships or talk about their business. Host during school hours so all youth can attend, builds connection, great if the people who come in for workshops can also attend Career Day.
Apprenticeships - Work with community partners to establish a pool of possible apprenticeship opportunities for teens. Begin planning for year 2.
More Information on Our Youth Innovation Project
The Methuen Youth Innovation Program (YIP) acts through its fiscal sponsor, Inspirational Ones, to establish a cohesive program for youth. YIP builds knowledge, skills, and resources that adequately prepare young people for a fulfilling future beyond school. YIP is currently focused on hiring an executive director and facilitating a Youth Advisory Council to identify priorities and program design, while also fundraising to implement the youth's vision. Inspirational Ones (formerly, The Leadership and Literacy Foundation) was established in 1998 and provides a variety of services to the community, including Education and Training, Workplace Education, Community Based Leadership and Literacy Initiatives.
The Methuen Youth Innovation Program (YIP) launched in 2020 with an initial award of funds from the Commonwealth of Massachusetts to assess youth programming needs in the City of Methuen. With support from State Senator Diana DiZoglio, the nonprofit entity of Inspirational Ones is facilitating a YIP Youth Advisory Council to identify priorities and program design, while also fundraising to implement the youth leaders' vision.
Impact Need
Traditionally, communities have developed youth programs that supplement the services and resources of the school systems. The City of Methuen is the only community in Northern Massachusetts that does not have a city-wide youth program available (outside of sports teams or leagues); therefore, all services and resources that families and youth may need are expected to be provided solely by the school district. 
The Youth Innovation Program (YIP) was created in direct response to this need. YIP is a collaboration with Methuen Public Schools and other agencies and organizations primarily serving the youth of the City of Methuen and the Greater Merrimack Valley. Since there are no comparable existing youth programs, the impact on teens and youth in the community will be significant. The potential impact is further magnified, as Methuen must navigate new school and activity schedules in response to the coronavirus pandemic of 2020.
Need and Community Context
Essex County has nearly 76,000 elementary (grades 1-8) students and nearly 42,000 (grades 9-12) high school students. American Community Survey 2018, available:

https://www.census.gov/programs-surveys/acs

. YIP is focused on reaching those youth in middle school and high school in the greater Methuen community to engage them in a meaningful way, outside of school, through development and programming based on their feedback.
In 2019, Methuen School District had over 34% economically disadvantaged students according to the Massachusetts Department of Education (

http://profiles.doe.mass.edu/

). 
Youth generally feel supported by teachers and peers in school, but lack a sense of support from the greater Methuen community. This feedback is based on a focus group of five youth (three female and two males of different racial backgrounds) led by Inspirational Ones. There are some instances where youth feel their voice was heard (standing against teacher layoffs, Generation Citizen) but other examples where they feel their voice is minimized (Student Council). Youth seek more opportunities where they feel their voice is heard and considered, and YIP will provide this opportunity.
YIP will help address youth's feeling of disconnect from their schools and communities due to COVID-19 by providing positive youth development programming that builds support and connection. In a national survey conducted by YouthTruth, with more than 20,00 students in grades 5-12 responding, just one in three students said they really feel like a part of their school community (30 percent) and feel connected to school (31 percent). YouthTruth Survey, May & June 2020, available at:

https://youthtruthsurvey.org/get-started/students-weigh-in/

.